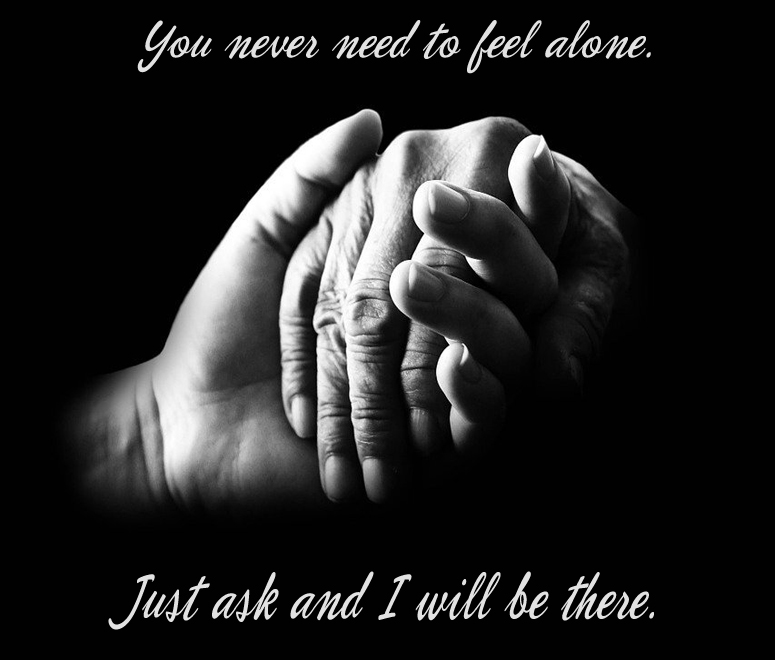 GR Task Master LLC
Grand Rapids, MI Senior Care Services
We Are Here to Help
The time you spend with your loved one should be about nothing more than the joy of being with family. I help seniors manage their households by running errands, coordinating services, and providing total home organization and companionship. Compassion and understanding is needed for caregivers. Through my life I have experienced the challenges and struggles that come along with caregiving. I helped my Mother with the end of life care for my Father. When it came time I was with my Mother on her journey.

The Grand Rapids, MI senior concierge services I provide are to help enrich the life of everyone by promoting happy and healthy aging. I am here to help maintain the familiar lifestyle, assist with remaining engaged, comfortable, and safe. This will allow your loved one simply to enjoy their life rather than finding themselves challenged by the need to manage it.
Running day to day errands
Coordinate home maintenance
Sort mail
Bill pay
Grocery shopping
Gift shopping
Total home management
Technical support
Pharmacy pick up
Companionship
Wellness check
Car maintenance
Light housekeeping
Simple meal preparation
Downsizing transition
What is total home management?
Total home management for seniors involves coordinating home services, organizing appointments for: repairs, lawn care, home maintenance, and light house keeping.