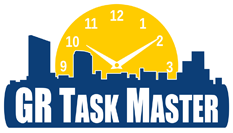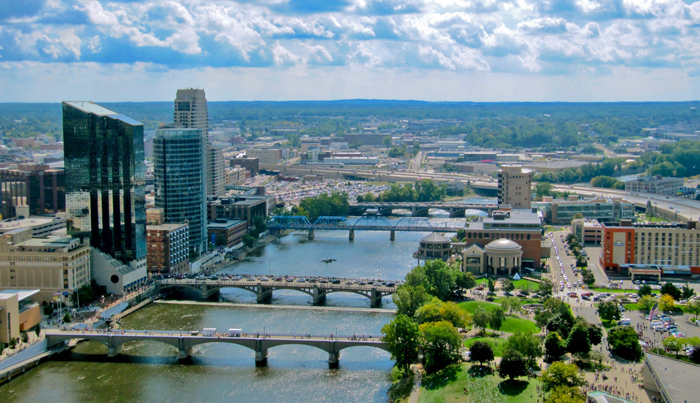 GR Task Master LLC
Grand Rapids, MI Business Services & Home Time Management
Grand Rapids, MI Courier Services
GR Task Master LLC provides Grand Rapids, MI courier services that are customizable and can help transform these difficult times into success for your company. The new normal has created growing changes in the workplace. My Grand Rapids, MI courier & task services can help businesses get the job done right.

Printing and Copying
Taking the time to have all those documents copied and filed or sent out, removes you from other important duties. I can organize all that documentation get it copied and put in the correct greater Grand Rapids location while you continue with other more important tasks at hand. Need to get advertising, manuals, presentations, or newsletters printed. Let me gather the information and bring it to the local print shop of your choice to be created.

Office Supplies
Going to get something from the office supply area to find that you are out or it was never stocked by staff. Experiences like these can be time consuming and frustrating. Let GR Task Master keep track of your office supplies so you will never waste time! I can keep the office supply area stocked and ready for business.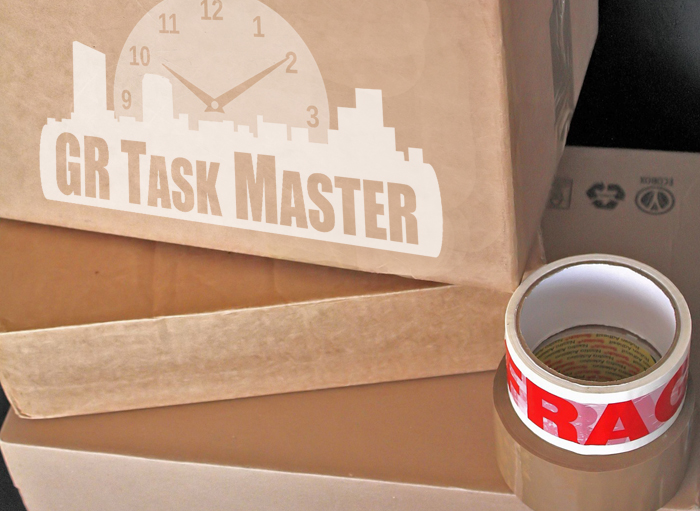 Document and Package Delivery
We will deliver important documents and packages securely and on time to the greater Grand Rapids area. This can be a late invoice, vital contract or require an urgent signature. Examples of documents are company registration certificate, business agreements, loan documents, negotiable banking documents and court papers. I can deliver important packages to USPS, to clients, or to other office locations within your business group. This service will save valuable time giving you the opportunity to focus on other tasks.

Bulk Mailings
Do you do bulk mailings including newsletters or advertising. It takes time to address all the mailings and time to get them ready for the post office. Let GR Task Master LLC organize the mailing list, stuff the envelopes, and get them to the post office on time.

Errands
Simple daily tasks can take precious time away from your business day. Tasks such as dry cleaning, auto repair service, organizing catering for an office meeting to name a few can also be a time burden. Give these tasks to me and if it can be accomplished in the greater Grand Rapids area I will take care of it for you.

I invite you to contact GR Task Master LLC today to help alleviate your schedule. I have ten years in the office setting which gives me the edge on knowing how to prioritize each task.



"Through this new normal it is my mission to provide services that will free up your precious time. To help you create a more productive and successful work - life balance." - Mary Jo Jezowski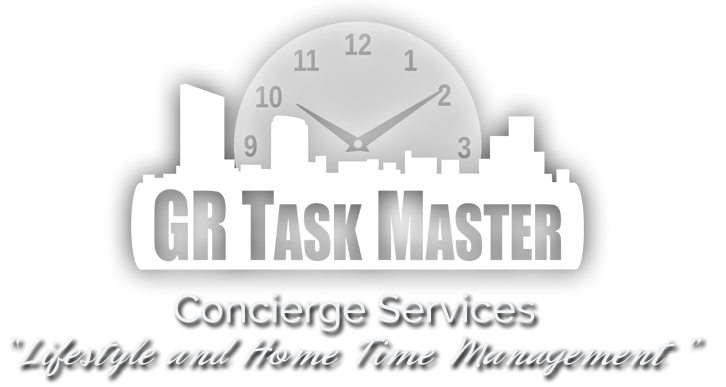 GR Task Master LLC
Mary Jo Jezowski, Owner
Phone: (616) 581-6106
Email: evolving1220@gmail.com
Serving the Greater Grand Rapids Area


Let's keep in touch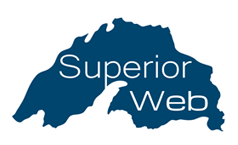 Web Design: www.superiorweb.net
Copyright © 2021 GR Task Master LLC. Logos, web content in part or in whole may not be used without written consent. All rights reserved.