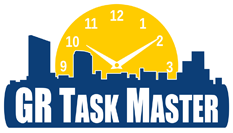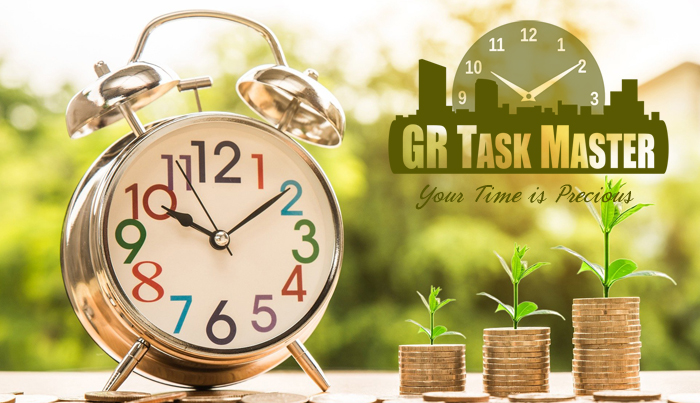 GR Task Master LLC
Business Services & Home Time Management
Grand Rapids, MI Home Time Management Services
Welcome to GR Task Master LLC and our Grand Rapids, MI home time management services. My name is Mary Jo Jezowski and I am the owner this new venture that I created to assist households in preserving their time, which is precious and valuable. GR Task Master LLC services cover the greater Grand Rapids, MI area. The surrounding areas include Cascade, Comstock Park, East Grand Rapids, Grandville, Kentwood, Walker and Wyoming, MI.

I have lived in the greater Grand Rapids area my entire life. I know many families are struggling to balance remote working, schooling, helping their elderly parents, getting packages and documents to the workplace — without disrupting other important tasks of the day. GR Task Master LLC can help you bring some harmony back into your home. I am here to help with a custom package that you can schedule once, daily, weekly, or monthly.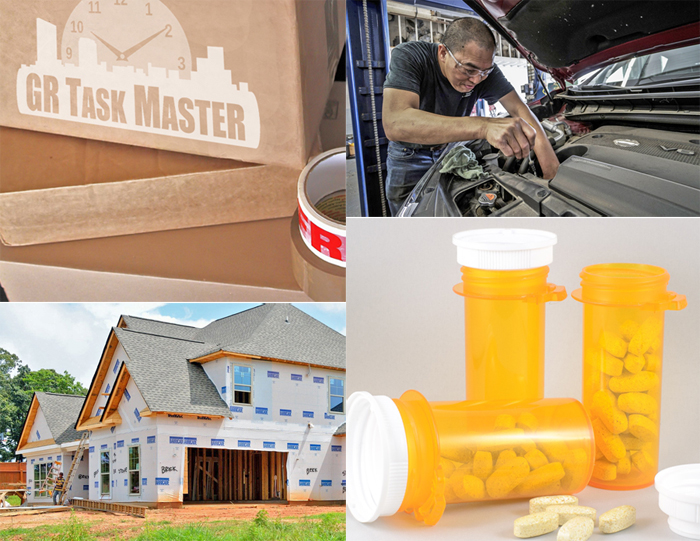 GR Task Master LLC In-Home Wait Service
We all know how frustrating and time consuming it can be to take off work and wait at home for a service. GR Task Master LLC offers in-home wait service. Let us say your furnace, car, air conditioning unit, well pump or electrical problems occur, and you need a repairman. I can wait for the repairman and if any questions arise, I can get in touch with you to help give answers. If you have construction in your home and need to have someone there to assist with entry or questions, I can help you with that again saving you valuable time. This service gives you back precious time that can be used in a more productive way.

What if you have a delivery coming let us say for appliances or furniture, my in-home wait service will save you time and possible aggravation.

My Grand Rapids, MI home vacation concierge services include checking on your home, collecting your mail, watering your plants, and feeding your fish. I can give you a piece of mind while you are on vacation.
"I invite you to contact me today; I can help transform these difficult times into success!" — Mary Jo Jezowski, Owner of GR Task Master LLC

"Through this new normal it is my mission to provide services that will free up your precious time. To help you create a more productive and successful work - life balance." - Mary Jo Jezowski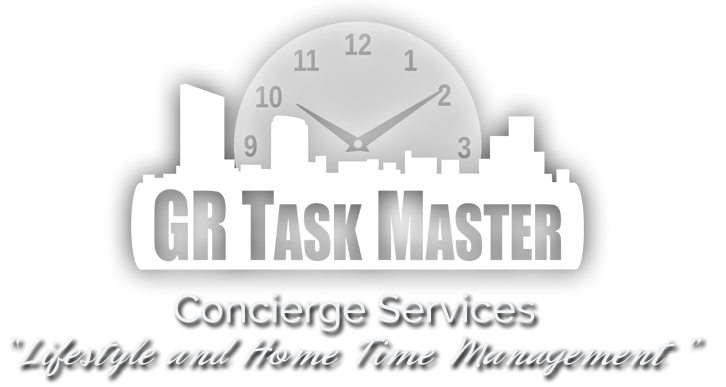 GR Task Master LLC
Mary Jo Jezowski, Owner
Phone: (616) 581-6106
Email: maryjo@grtaskmaster.com
Serving the Greater Grand Rapids Area


Let's keep in touch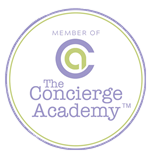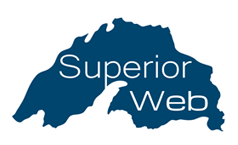 Web Design: www.superiorweb.net
Copyright © 2022 GR Task Master LLC. Logos, web content in part or in whole may not be used without written consent. All rights reserved.