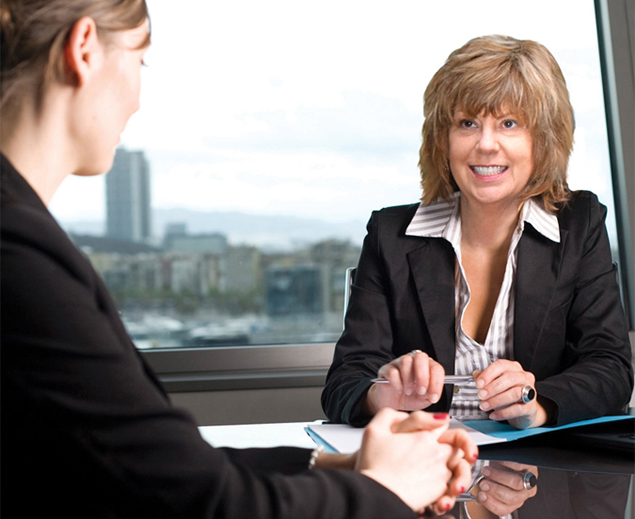 GR Task Master LLC
Grand Rapids, MI Business Services & Home Time Management
Servicing the Greater Grand Rapids Area
Welcome to GR Task Master LLC serving the greater Grand Rapids area. My Grand Rapids, MI courier & task services can help businesses and individuals with the new challenges created by remote working environment. The ability to complete general tasks in a timely manner is becoming a bit more complicated, because no longer can we ask the office personnel to get up and go.
Business Concierge and Office Services
The need for courier and general office maintenance is on the rise. Having one person taking care of things will give you the confidence that it is getting done right. I can get the documents where they need to be, and packages dropped off in a timely manner. If you need banking completed before days end, GR Task Master LLC is here to help. Your time can be better utilized by letting me assist. I will cleanup your emails, clear out your voicemail, update account information, stock the office supplies and drop off the mail, just to name a few. Visit the link below to learn more.
♦ Grand Rapids, MI Business Services
♦ Grand Rapids, MI Courier Services

Grand Rapids, MI Time Management Services for the Home
Many individuals have evolved into remote working. With this comes the challenge of trying to find balance in an ever-changing world. Time management services are in high demand and I can help. The balance of checking and taking care of loved ones, running to the bank, picking up prescriptions, waiting on car repairs, home deliveries and construction workers can be arduous. If you are struggling with your schedule, GR Task Master LLC can help. I have affordable rates and want to help families find harmony. Visit the link below to learn more.
♦ Grand Rapids, MI Home Management Services

Senior Care Services
The time you spend with your loved one should be about nothing more than the joy of being with family. I help seniors manage their households by running errands, coordinating services, and providing total home organization and companionship.
♦ Grand Rapids, MI Senior Care Services