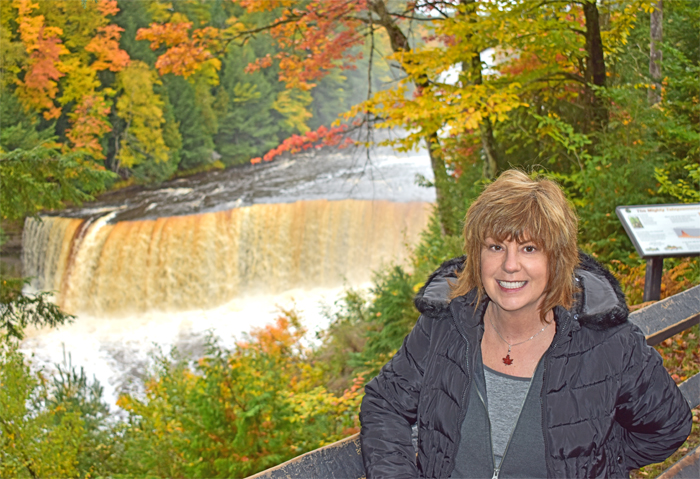 GR Task Master LLC
Grand Rapids, MI Business Services & Home Time Management
About Mary Jo
First, I would like to thank you for your interest in GR Task Master LLC of Grand Rapids, MI. My name is Mary Jo Jezowski and I am the owner of this new venture that I created to serve a human need. I have lived in the greater Grand Rapids area my entire life. I have the knowledge and experience to help all types of businesses or help in organizing your home's schedule. I am a extremely focused individual that will give you that extra set of hands to get the job done. I can help the business owner at both the office and the home. My flexible schedule can help.
I have ten years in the office setting which gives me the edge on knowing how to prioritize each task. Some of the positions that I have held are mortgage loan coordinator, default loan representative, accounts receivable, appointment setter and personal assistant. I do take extreme pride in my work giving you the confidence that I will get the task completed.

Using my services can be quite a savings, not having the out of pocket costs for health insurance, payroll taxes, vacation time, sick days, or 401K match. I invite you to contact me today, I can help transform these difficult times into success!
When I am not out making everyone's life a bit easier, I love to be outdoors. Michigan has so many beautiful waterways, that's where you can find me canoeing, boating or hiking many of the phenomenal trails along the riverways.

GR Task Master LLC is fully insured. I am also a proud member of The Concierge Academy.